Have you hear of the Parliamentary Constituency changes? The Boundary Commission as of the 5th of December closed responses on their initial plans. We believe in openness and transparency at all levels of government so here is my response for the Bridgend and Vale of Glamorgan regions in South Wales.
---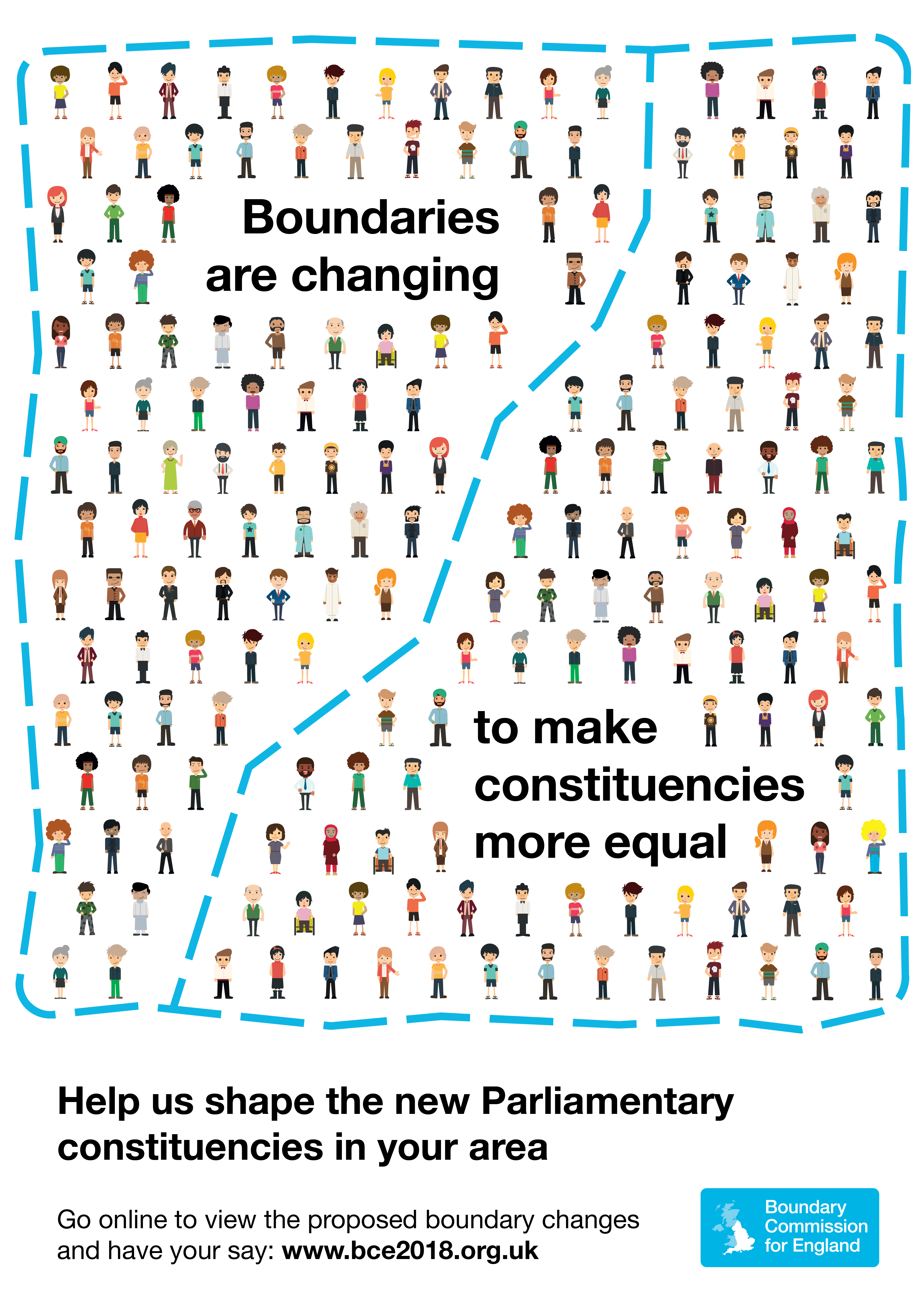 In this report I draw attention to many different aspects of why the proposed changes need a second look. Some of the areas covered are:
Commuting
Population Size
House Prices
Voting Records
Supply Lines
Existing Relationships
Local Groups
Vale of Glamorgan / Bridgend response can be viewed here.