OK, after saying I'd lend some hands towards the campaign (
http://www.pirateparty.org.uk/forum/viewtopic.php?f=70&t=1571
), here's what I have after a few hours in GIMP. At least two more to come - they're not quite done yet. I just didn't want people to think I'd forgotten about it
Small disclaimer:
1) I don't claim to be even half-decent at graphic design;
2) I really had no idea what the team was after in terms of design;
Criticisms/comments/suggestions etc - all welcome. Sorry if it's in the wrong forum, btw. Anyways, here we go:
Style 1 - Personal favourite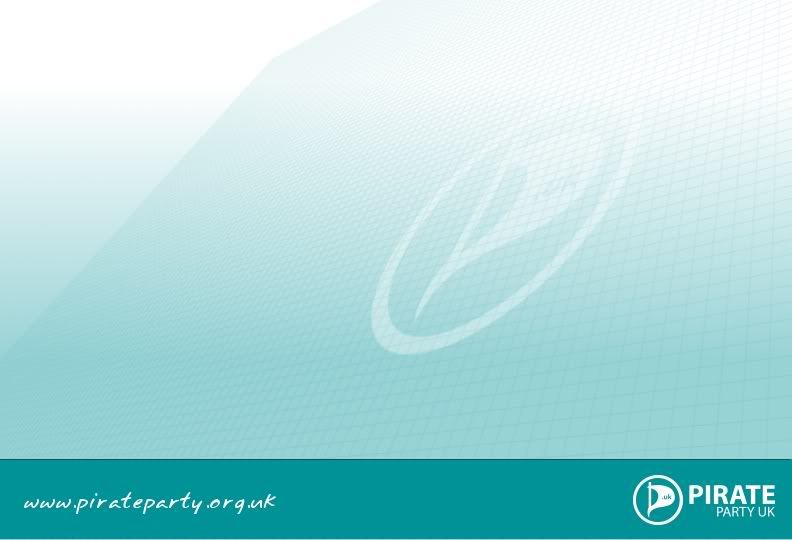 Style 2 - Aware this is
very
white. Imho it needs a little tweaking.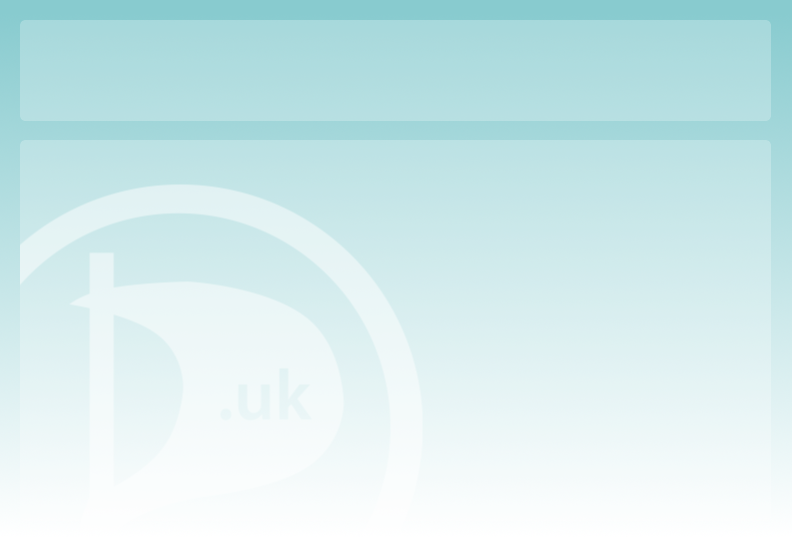 Style 3 - Perhaps a little bland.